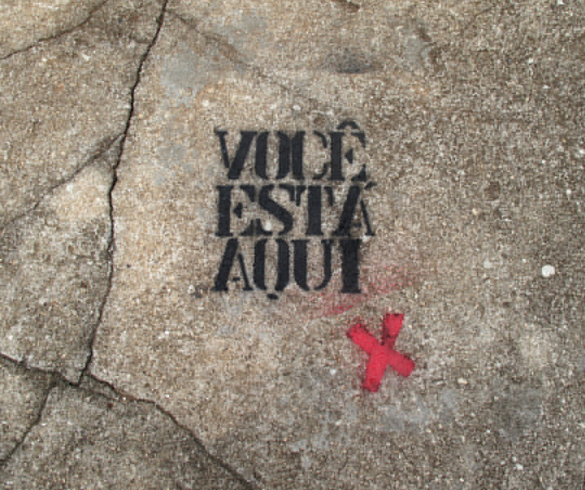 Fernanda Barreto

TWO CITIES
Hey Anthony Cribbs, Whats Up ? |By Rafael RG|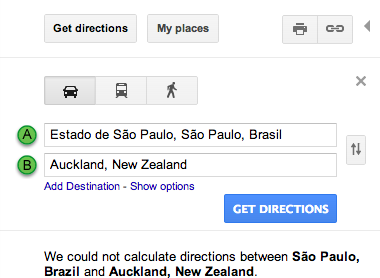 no directions between
THE PROJECT/
Using a temporal link that is disrupted by distance, this proposal is for 'a single exhibition' that occurs in two different galleries or spaces in two different cities at the same time.

The distance between the gallery spaces and their concurrent timing is the premise for creating an exhibition; the attendant logistics becomes the show's theme. Pairing duality and distance creates a push/pull effect of a perceived closeness created by timing, but an inevitable and intractable space that needs to be overcome between the two galleries.

Negotiating or exacerbating or getting over the problems of distance and duality would hopefully become part of the structure of the artworks, in whatever manner best compliments that individual artist's practice.
Anthony Cribb | Yolunda Hickman | Gabrielle Amodeo | Michelle Beattie | Finn Ferrier
Fernanda Barreto
Bruno Baptistelli
Fabio Tremonte
Rafael RG
SPACES

RM | Auckland
http://rm103.org/
VEREDAS | São Paulo
http://www.veredas-sp.com/
O PROJETO/
Utilizando-se de um espaço temporal que é interrompido pela distância, Two Cities tem como projeto uma única exposição que irá ocorrer em duas galerias e cidades diferentes ao mesmo tempo.
A distância entre as galerias e o tempo simultâneo tornam-se premissas para o projeto de uma exposição, assim como proposta disparadora para a produção dos artistas de ambas cidades.
A proximidade aqui será percebida pelo tempo.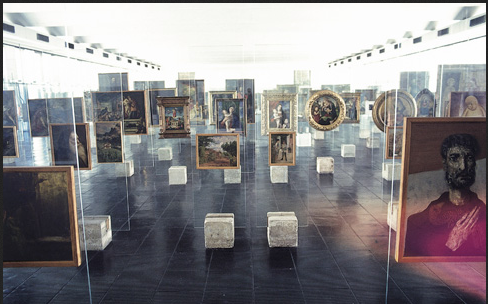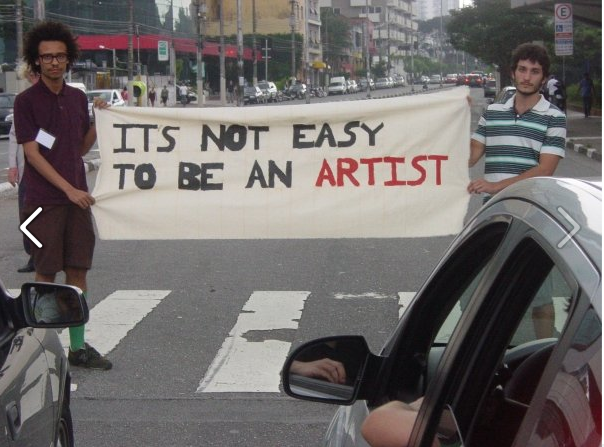 I remember that day i was using my green dress walking by Schönleinstraße maybe drunk, or just maybe confused.
Few minutes after i realized i was at Kotbusser Damm and later in your bed where through your silence i discovered again the peace.

"There is some risk to your security in Brazil due to high levels of violent crime and we advise caution" finding information about Brazil in Nz's websites
"A Terra da Grande Nuvem Branca"
G
A
B
R
I
E
L
L
E

A
M
O
D
E
O